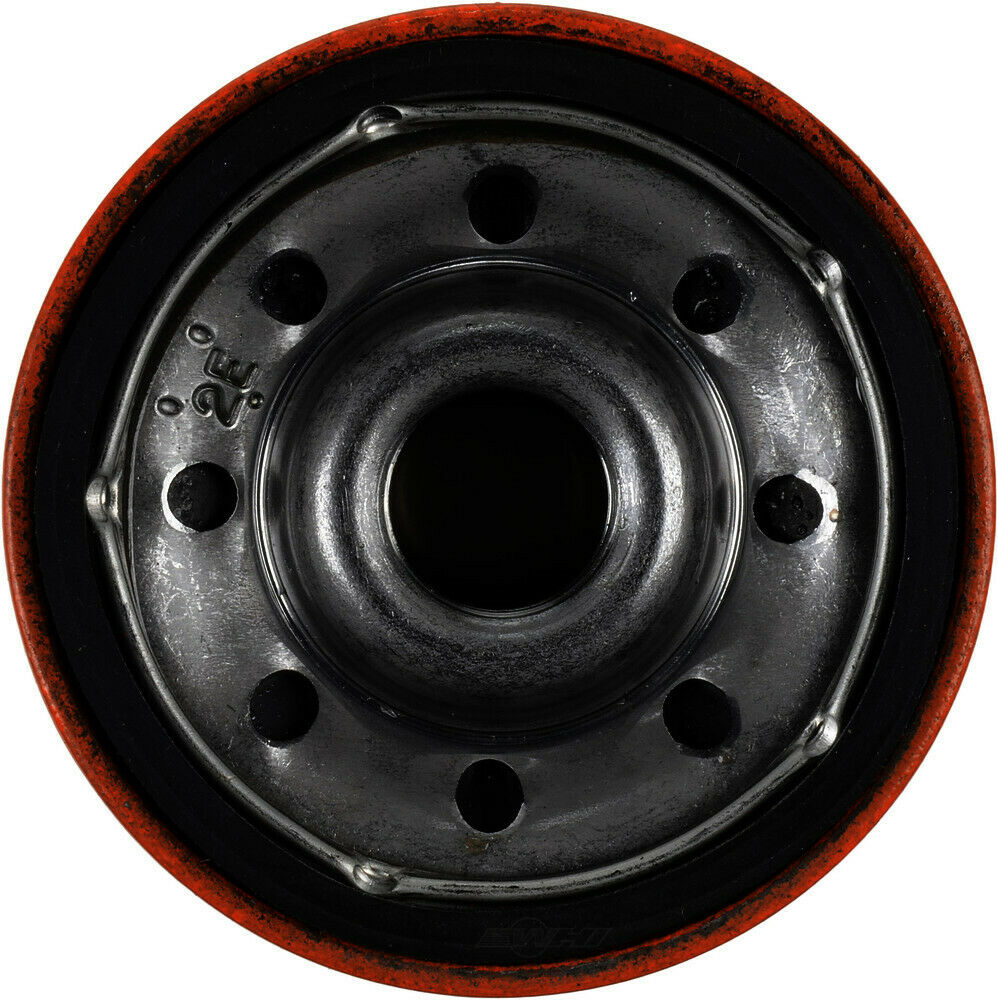 Competitive salary and compensation.
Must have at least 4 years of experience.  References will be checked.
Responsible to open and close wash
Must have excellent customer service skills.  Must be able to communicate well and know how to turn a stressful situation into a calm one. Meeting and greeting customers and explaining how we can help.
Bilingual a plus
Able to physically perform the duties and responsibilities of all
Manage daily operations of the wash
Must know how to delegate responsibility
Mechanical skills – must know how to maintain car wash equipment, inventory of chemical, towels and other supplies.   Check all wash parts and pumps to ensure all components are functioning properly
Maintain sales average and labor control
Manage employee timecards for accurate payroll
Train, manage employees
Ensure customer satisfaction with every wash
Practice safe working at all times for general safety of employee and customer
Submit your resume too contact@pristineautospanj.com